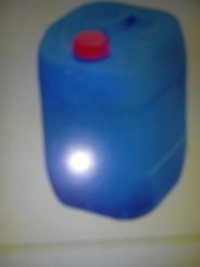 Hardeners
Product Description
Hardeners
(Epoxy Resin-ER-200 & Hardener-PR-140)/:
Super power room temperature curing modified system are a specially developed from Besphenol and Epichlorohydrin for high build coating, Bonding, adhesive grouting and mortaring application. The hardener for curing of epoxies are used like polyamide, polyamines and polyamidoamines for different application and required properties and curing time.
A versatile system are success of their following properties:
Excellent adhesion to many materials
Excellent resistance to chemicals, heat and moisture
negligible shrinkage
good mechanical and electrical properties.

Other Information
Minimum Order Quantity: 500 Kilogram
Port of Dispatch: Pipavav or Mumbai
Production Capacity: 10 Tons
Delivery Time: 15 Days After PO
Packaging Details: 50 Kg. & 200 Kg.